Our brand, Vegan Nutrition, has evolved a lot in its more than fifteen years of existence, always as a family. It has changed its name and grown, but its philosophy and ideals have remained intact: top quality vegan products that don't burn a hole in your pocket. You can eat well, healthy, balanced and tasty food without any animal suffering, and it can be affordable for everyone: Nature's Food for Everyone.
We like to enjoy good food, and we pay attention to the smallest detail when formulating and preparing our products. They are tasty and simple recipes for everyone, to enjoy with the family, for young and old, and to prepare incredible dishes. We produce the products that we want to have in our kitchen, no more, no less. We hope you enjoy them as much as we do.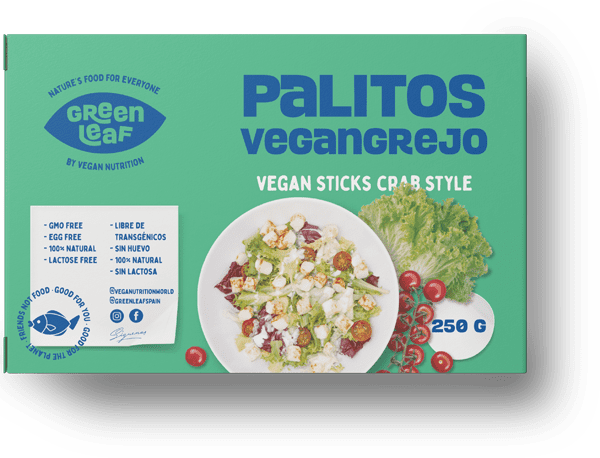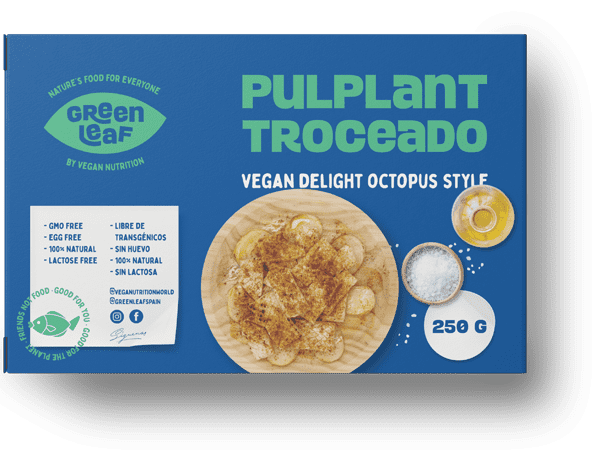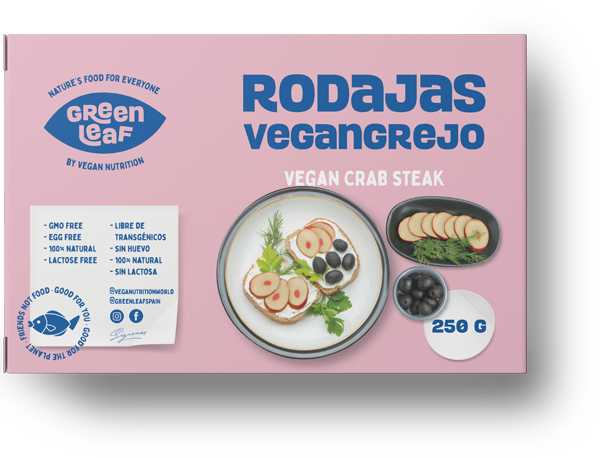 From squid, fish and octopus to shrimp and crabs, they live free in the sea without you having to give up their delicious taste.
Discover our chicken wings or our fried egg or lamb, all respecting life and freedom.