More and more people are following a totally or partially vegetable diet, that's why, from Vegan Nutrition, we want to make it easier for you to access specific products of the highest quality and with the best flavor to meet the needs of your customers.
The future is vegan!
Our brand, Green Leaf by Vegan Nutrition, has evolved a lot in its more than fifteen years of existence, always as a family. It has changed its name and grown, but its philosophy and ideals have remained intact: top quality vegan products that don't burn a hole in your pocket. You can eat well, healthy, balanced and tasty food without any animal suffering, and it can be affordable for everyone: Nature's Food for Everyone.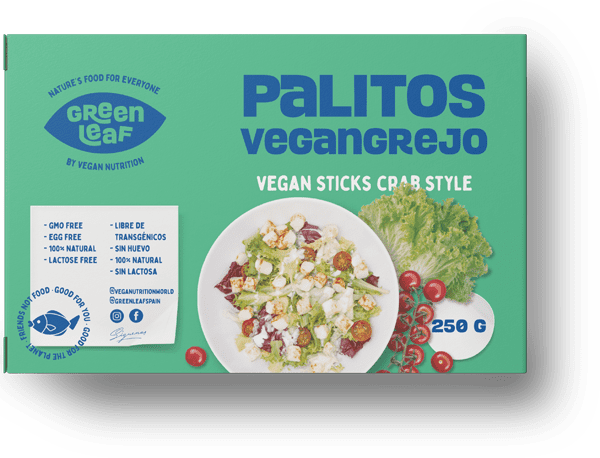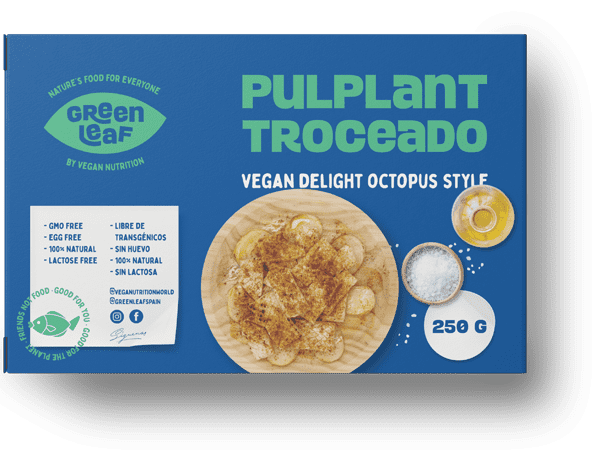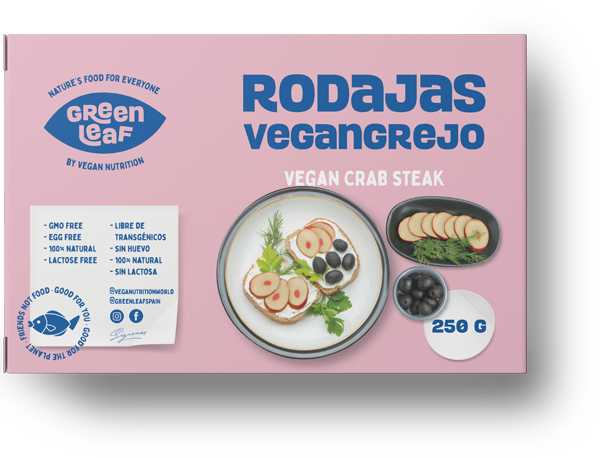 A family business distributing vegan and organic products for more than twenty years. Thanks to our personalised attention to customers, and our close collaboration with the brands we have grown to become the leaders in this sector in Spain from our headquarters in Madrid.  
In the end, with our customers and suppliers, we have formed a big family that supports each other to continue growing.
If you have any questions, would like to collaborate with us or simply give us feedback, please fill out the form below.
We are happy to help you and we will get back to you as soon as possible.
Thank you!
Calle Severo Ochoa Nº 7, Nave 4,
Rivas-Vaciamadrid 28521
Madrid  – Spain